Online Spanish & Portuguese courses with a twist
 Want to pick up a language or refresh your skills but can't find a course that stands out? 
Roots Up Languages classes are tailor-made to focus on things you really care about. Whether that's mastering conversational language for that trip you've been planning or being able to watch Netflix series without the English subtitles…
Our beginner and intermediate courses will give you the confidence you need to understand language in any scenario using authentic content from both Europe and Latin America!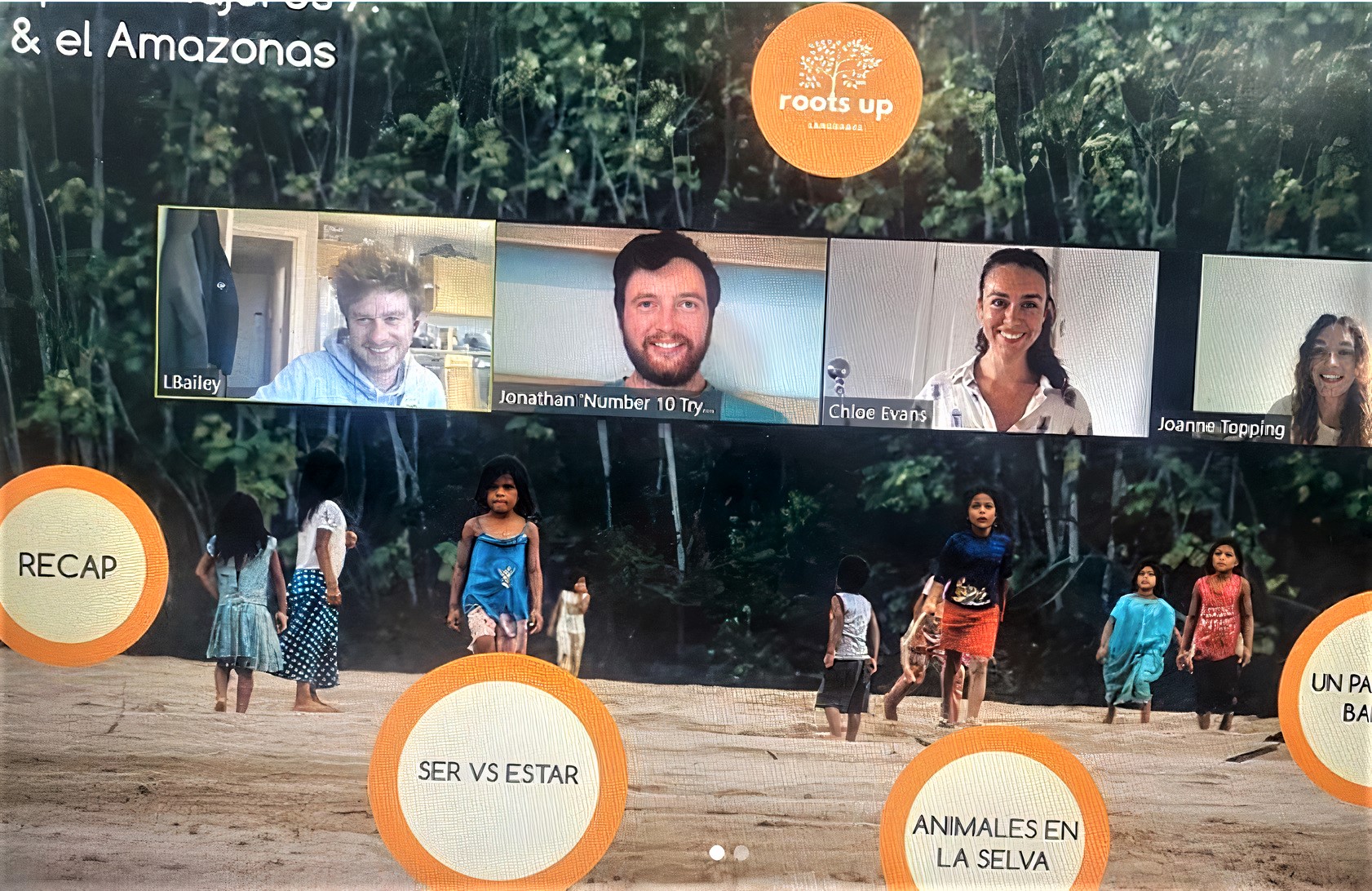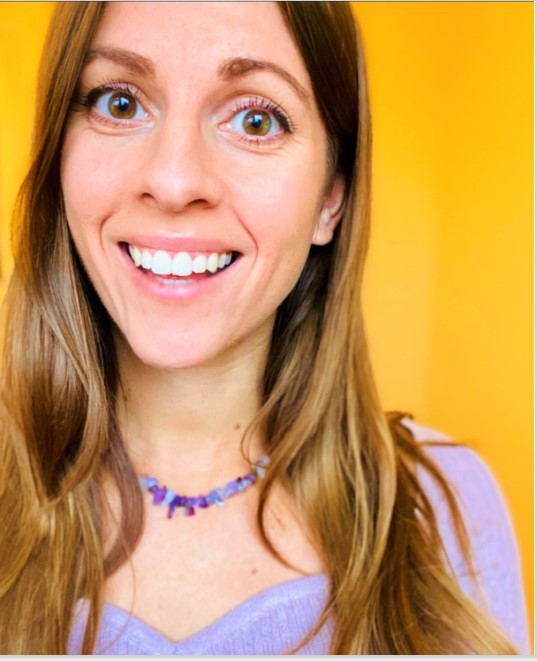 Jessica Dunks
Founder
Hey I'm Jess!  As a graduate of German, Spanish and Portuguese, I've been lucky enough to have taught languages at NGOs, schools and study centres around the world over the past 8 years. After stints in Valencia, Berlin, Rio de Janeiro and Medellin, I'm now based in London, UK. I trained as a Modern Foreign Languages teacher at the UCL Institute of Education with a specialisation in Spanish and using music to motivate in the classroom.
My students in Medellin got me into everything from salsa, bachata and merengue to cumbia and hip hop from the Pacific coast – am a big fan of ChoQuibTown! When I'm not teaching, I run a charity, The Bright Kites Foundation, which offers an international cultural and language programme for Colombian teenagers. 
For me, the best thing about teaching is using authentic content that students can actually relate to and then seeing them grow in confidence over time. That's why I started Roots Up…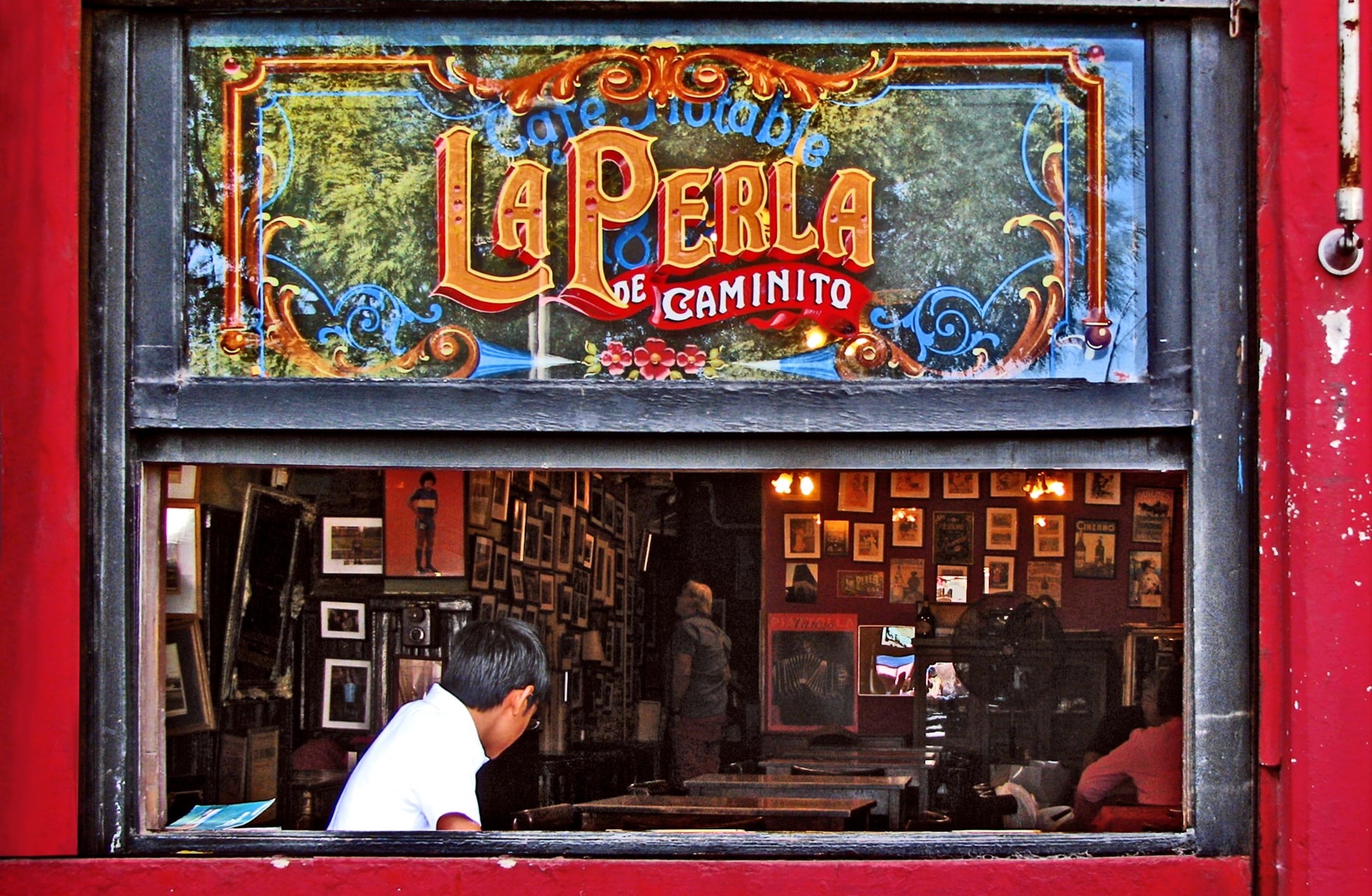 Beginners Spanish
If you're looking to get to grips with español but don't know where to start.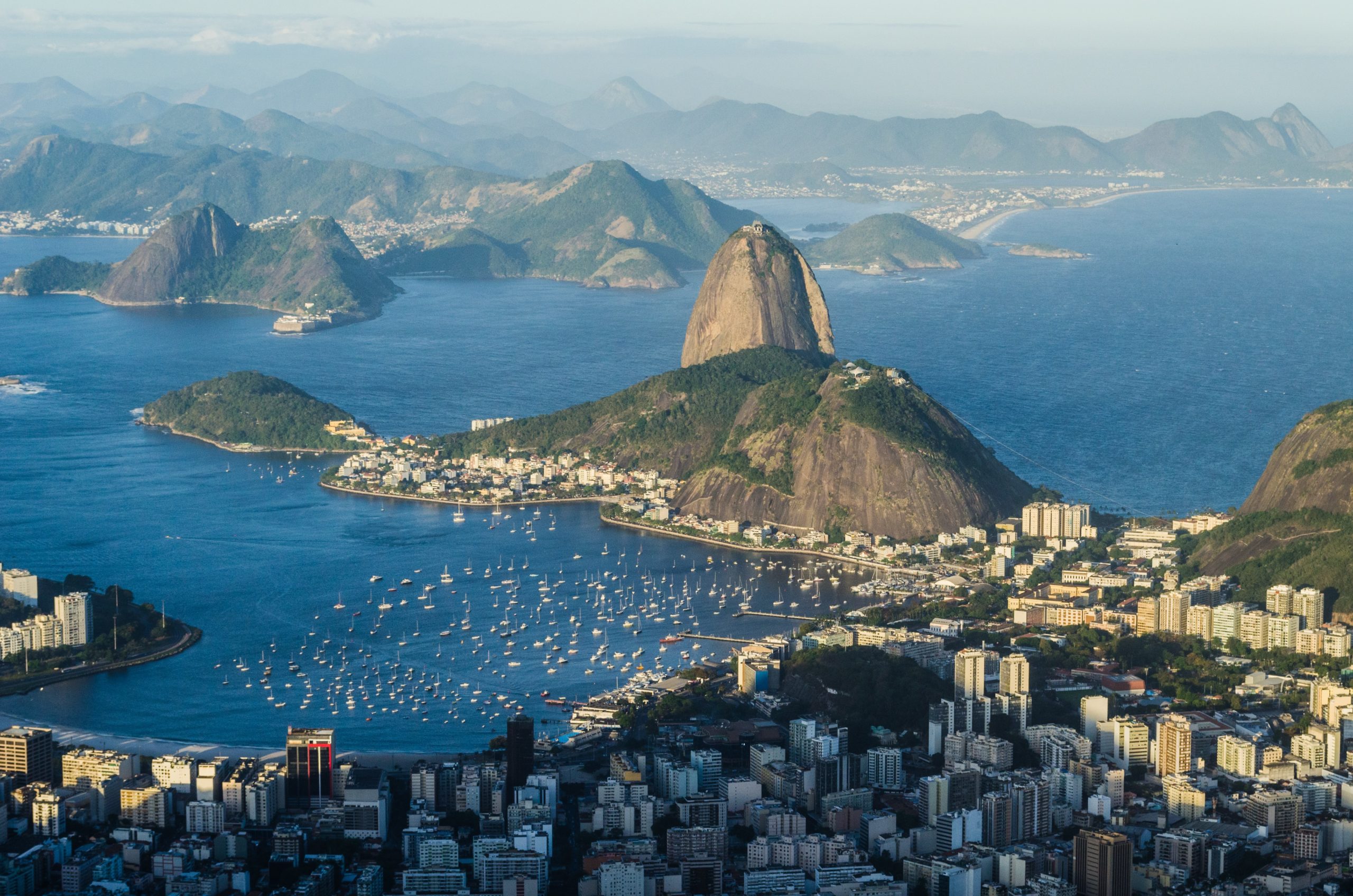 Beginners Portuguese
If learning Portuguese has been on your list but 'Duo Lingo´ isn't doing it for you…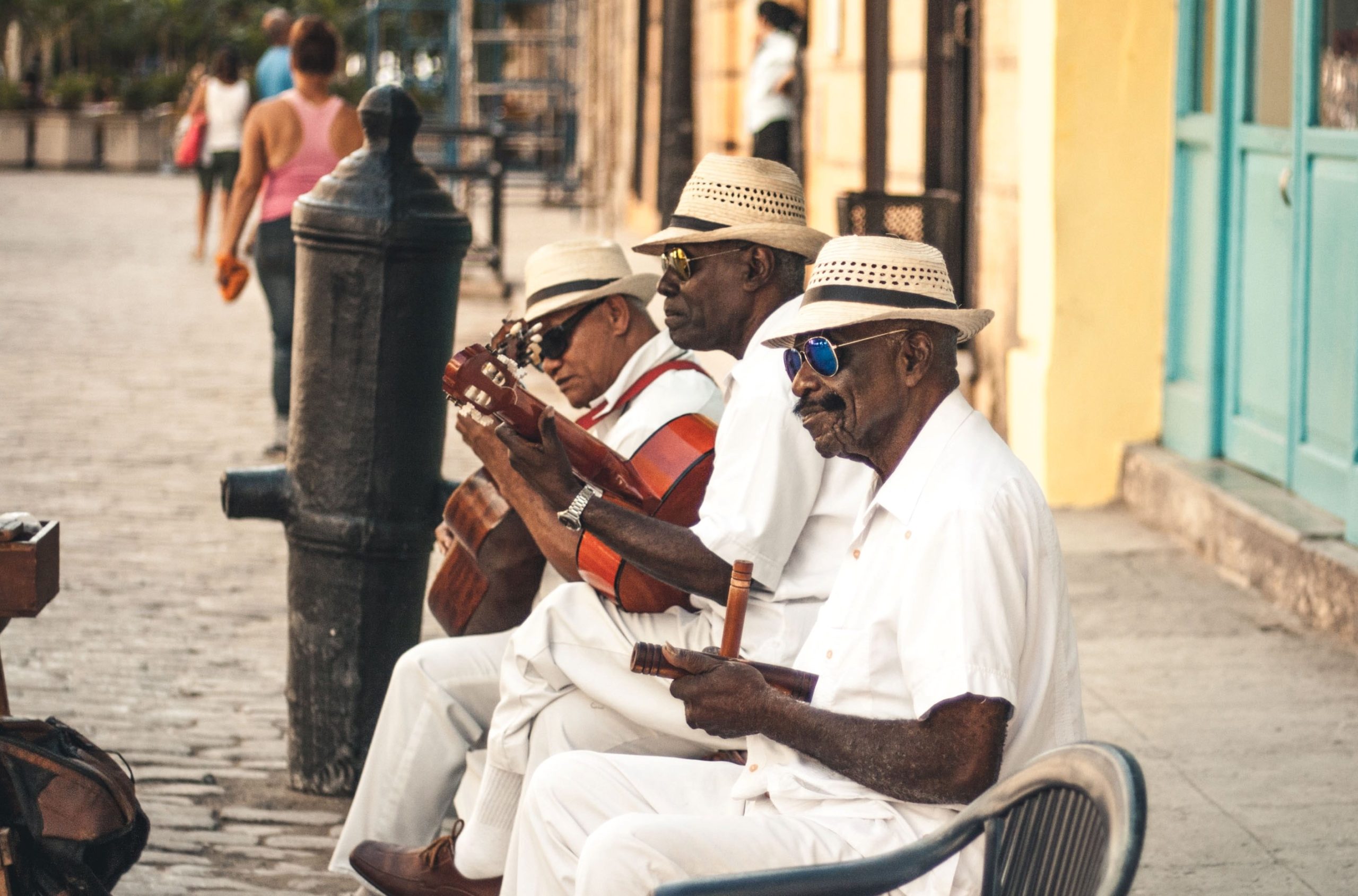 Intermediate Spanish
If you've got all the basics down and now want a chance to flex your speaking muscle.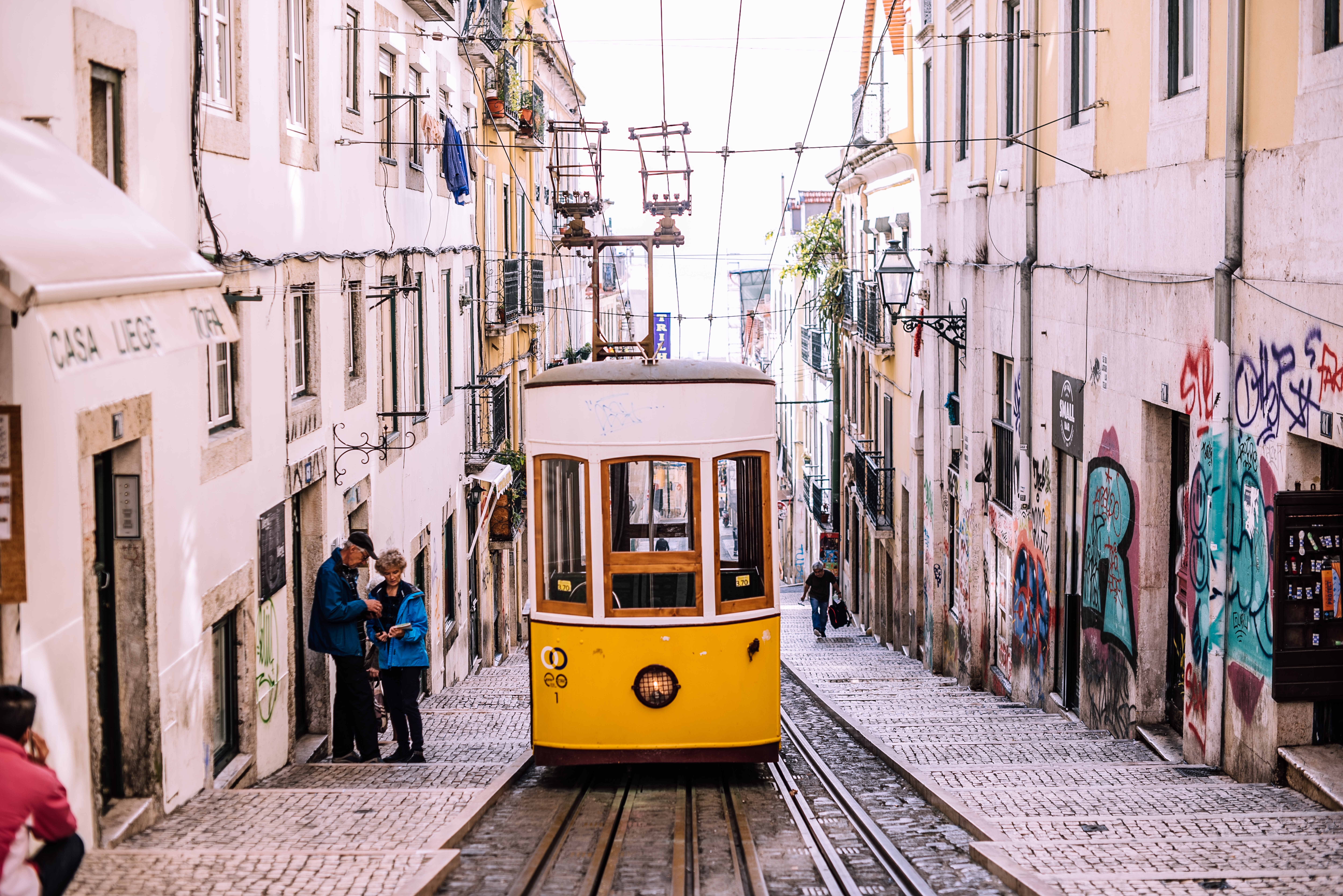 Intermediate Portuguese
If you've practicing português for a while and looking for your next challenge.
Spanish on a Plate
If you're curious about Hispanic cuisines and wanna brush up on your conversación…
Roots Up language courses take 12 weeks to complete so there's no stress about long-term commitments. We offer Beginners and Intermediate courses for both Spanish and Portuguese which focus on boosting your confidence in speaking, using authentic resources. 
All classes are kept to groups of 5 so you can practice with friends or make new ones…
Once you've signed up, you'll have access to your group's Whatsapp chat to share resources and practice using everyday language. We arrange all class times as a group at the beginning of the course so there's flexibility in your schedule.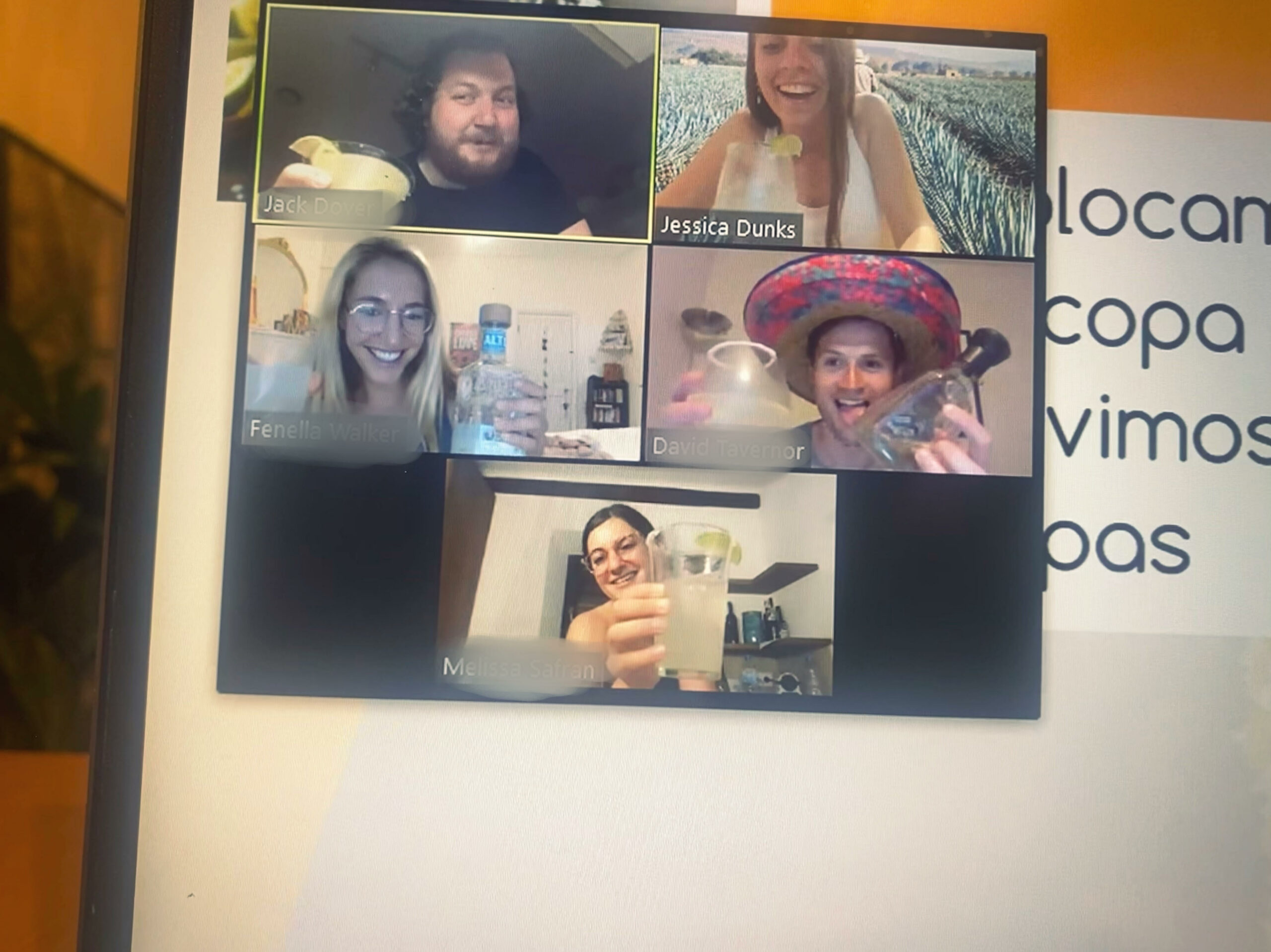 What students are saying about Roots Up…
"I've used languages to travel and for my career as an English teacher. Brasil has such an amazing mix of culture that starts with their language. Roots Up classes are interactive, useful and give you the language you need from day 1! Obrigada Jess!"
Tom, London (UK)
"It is especially helpful to have a teacher who is fluent in both English and Spanish!  Jess was able to correct us and understand exactly what we were saying in English and then give the best solution in Spanish."
Sophie, Bristol (UK)
"I liked the structure of the Portuguese course as I could really imagine going to all the places! Particularly enjoyed carnival week… Absolutely loved it and can't wait to do more!
Katie,  Ciudad de México (Mexico)
How long are the courses?
All our courses are 12 weeks long, that's one class a week across three months. We will organise a time that suits everyone taking the class. 
Am I required to do any work outside the course?
      This is completely up to you…
You can find a selection of our favourite language podcasts, TV series, film and fun ways to learn languages in our blog. We will recommend extra language learning at the end of the class, but don't worry if you don't have the time!
Which course would you recommend starting on?
 Groups are organised based on level from Beginner to Intermediate so you can all learn at the same speed. 
Can I pay per class or do I have to pay for the course upfront? 
All of our courses are 12 weeks long so we ask for a commitment of that time period. However, how you choose to pay for the class is up to you as we understand that everyone's circumstances are different. You can pay monthly or upfront. 
Can I get a refund if I can no longer attend the course? 
Roots Up Languages will need to receive a written request for a refund from the student ('you') at least 7 days before your course or event is due to start in order to give you a refund of the cost.  
We must receive a written request from you via email: info@rootsuplanguages.co.uk
Cancellation fees:
Within 7 days: 100% 
Within 2 weeks – 50% 
A minimum cancellation fee of 15% is applicable.