We all love a free podcast, but with so much content online it can be overwhelming knowing which one to choose. We've highlighted our favourite easy, intermediate and advanced Spanish podcasts – with native speakers – to help you master the language and tune in to their dialects…
Beginners
Brought to you from the Radio Lingua Network, Coffee Break Spanish covers a wide variety of topics used in day to day Spanish. With a range of beginner to advanced Spanish, you can progress through to seven seasons. Each podcast is between 15 and 25 minutes long, with the content and length of these conversations easily understandable and digestible.
Mark the host is joined by naive speakers and discusses a new theme with them every episode. Together they go through the grammar points or vocabulary at the end of the conversation, and you can pay for the transcripts and more content too. They cover Castilian Spanish as well as episodes with Latin American speakers.
Intermediate
If you already have a good base foundation, this Mexican Spanish conversation is the one.
No Hay Tos is a podcast with native Mexicans, Héctor Libreros and Roberto "Beto" Andrade, who are childhood friends that chat about Mexican culture, current events and their trips.
At around half an hour per episode, they cover a different grammar point and theme every episode. It's a great way to tune into a conversation between natives at a regular speed. You can access transcripts and bonus videos – like a tour of Mérida or interviews with the residents of Veracruz – for a small price too!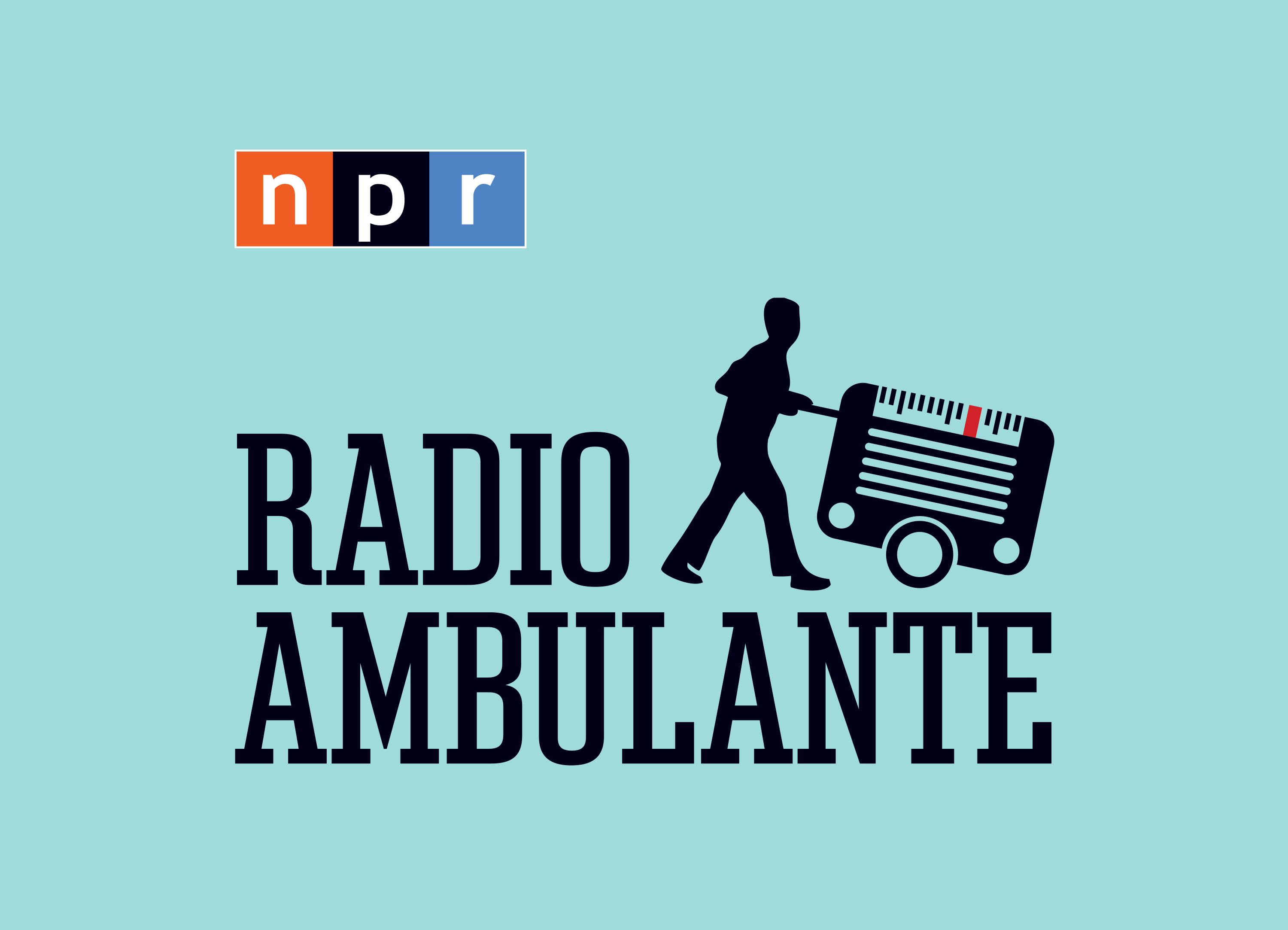 Advanced
Already got a good grasp of the language? Tune into the award-winning Radio Ambulante that recants Latin America chronicles, celebrates diversity and discusses a wide variety of political and cultural themes.
Between half an hour and an hour, episodes cover stories like the fall of Peruvian President Alberto Fujimori or understanding the baffling street addresses in San José, Costa Rica. Students can download free transcripts and translations to follow during the podcast, perfect for picking up new words from the vast vocabulary.
Enjoying these podcasts? Come and join our Spanish for Travelling course!